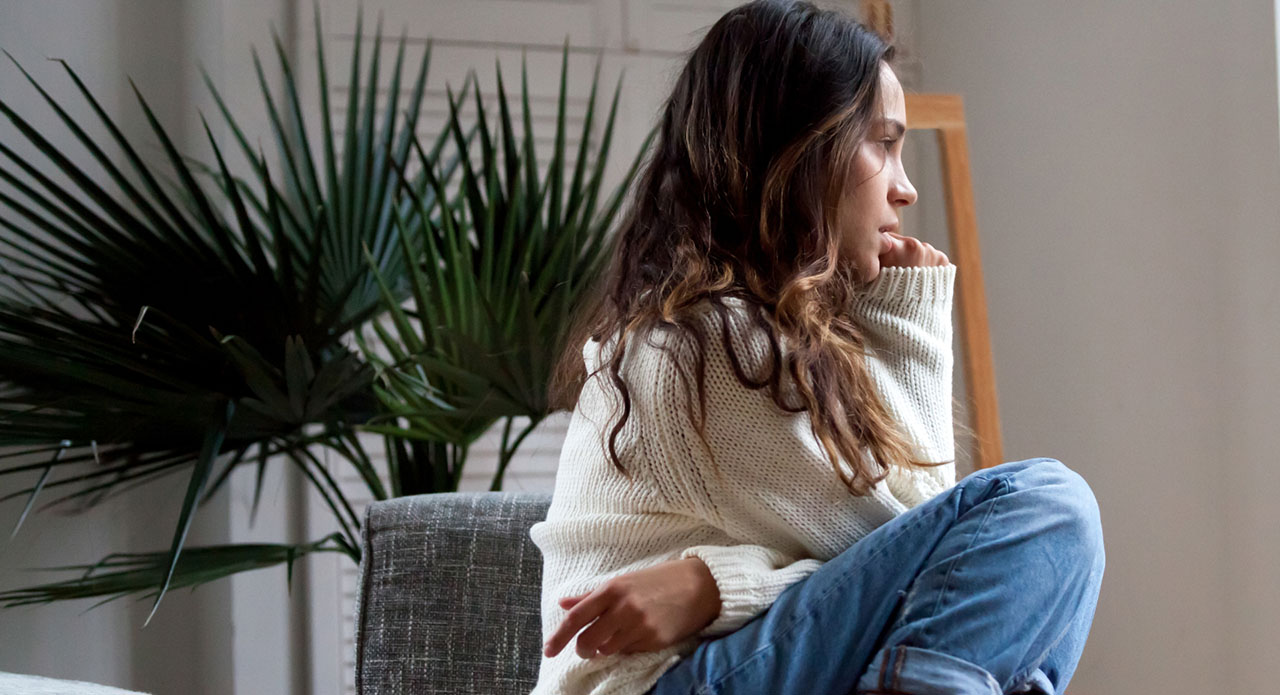 ​COUNSELLING AND
COACHING
FOR TEENS
Contact Us
HELPING TEENS BUILD BULLETPROOF MINDSETS!
1 in 8 teen girls between the age of 12-19 suffer from severe depression, let's change that!
​Services available in English and in French I Services disponsibles en Anglais et en Français
I'M A TEEN LOOKING FOR
SOME HELP.
You know those tough feelings? The anxious, overwhelmed, depressed, worried ones that pop up or play on repeat in the background. They can really interfere with: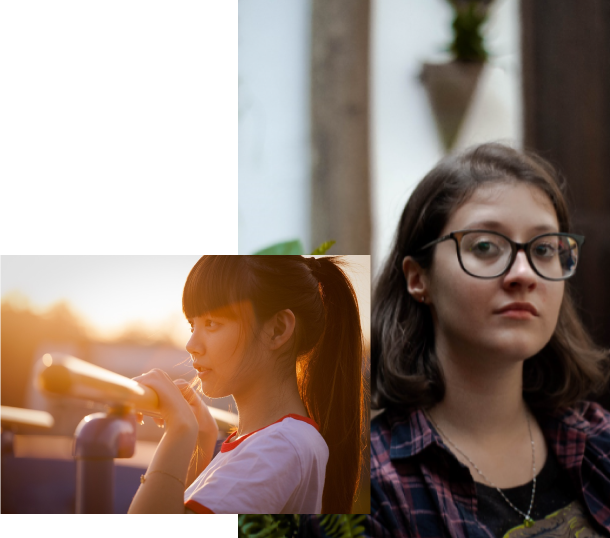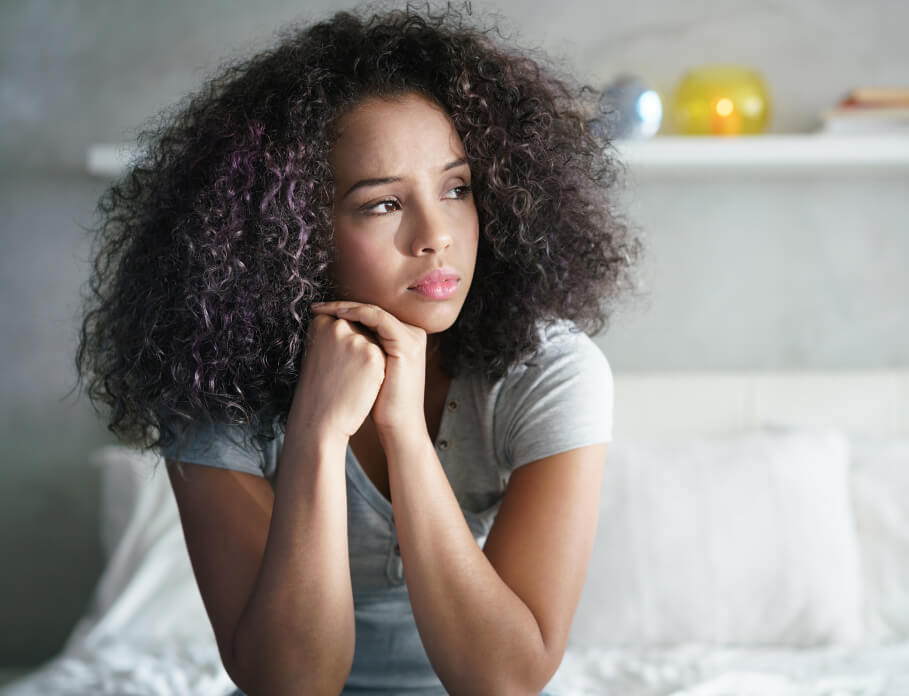 We teach teen girls how to:
Chantal is a Psychologist and Teen Coach who specializes in working with teens (and their parents). Jessa is a Counsellor who also specializes in working with teen girls. We can meet you in person at our southeast Calgary office, on-line, or outdoors for a walk and talk session.
I'M A PARENT LOOKING FOR SOME HELP.
Your teen is blowing up and locking themselves in their bathroom for hours. You notice their motivation is at 0%, their mood is really low, and they are either telling you about their problems or keeping a tight lid on the struggle.
You are concerned about their body image, self-esteem, friendships, anxiety and negative thoughts.
Are you are noticing behaviours that are freaking you out? Know that a lot of it is normal. Normal doesn't mean easy and it doesn't mean it can't change.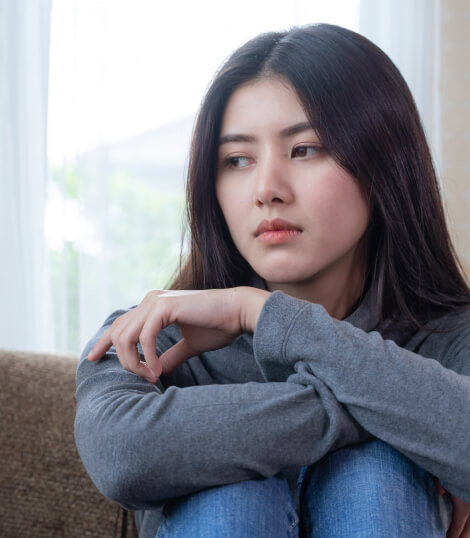 If you've taken inventory of the following:
And some of these are on shaky ground, Counselling (therapy) can be a great option. I am a psychologist that helps teens (and their parents) build bulletproof mindsets so they can weather the ups and downs of life.
Counselling (or therapy) is a support that helps people who are facing difficult situations. It's not meant to "fix you" and it does not mean "something is wrong" with you. It's about offering a safe place to try new ideas, resolve problems, make changes, and move towards the life you want to live. Different therapists can help people work towards personal, relationship, athletic, educational, and career hopes and go​als.
Counselling is a combination of expressing yourself, being witnessed (listened to), discovering resources, and learning new things. There will be times when you will be sharing about your experiences and your counsellor will listen. There are other times when you will be discovering things that will support you to get through difficult situations. Sometimes your therapist will share information, ideas, and resources with you.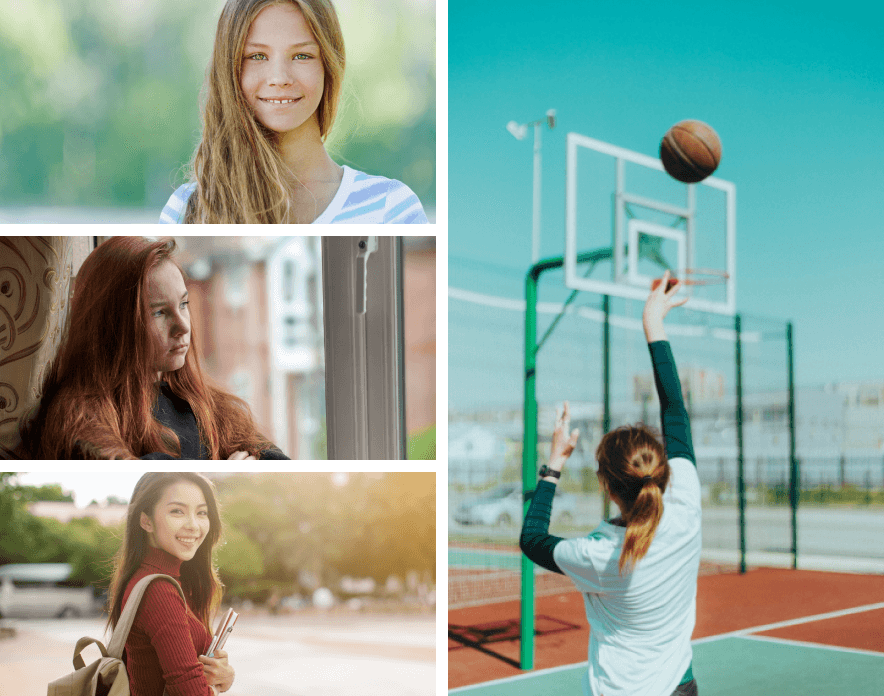 Hey there. My name is Chantal.
I am a registered psychologist working with teens (and their parents) in Calgary, Alberta.
I was born in Ontario and raised here in Alberta. My family is bilingual and I am very grateful that they "forced" us to speak French growing up.
I love being this close to the mountains, nature, and in my opinion some of most amazing sunrise and sunset landscapes in the world.
One day I might trade in my winter jacket for a bathing suit and a pair of flip flops, but for now Calgary is home.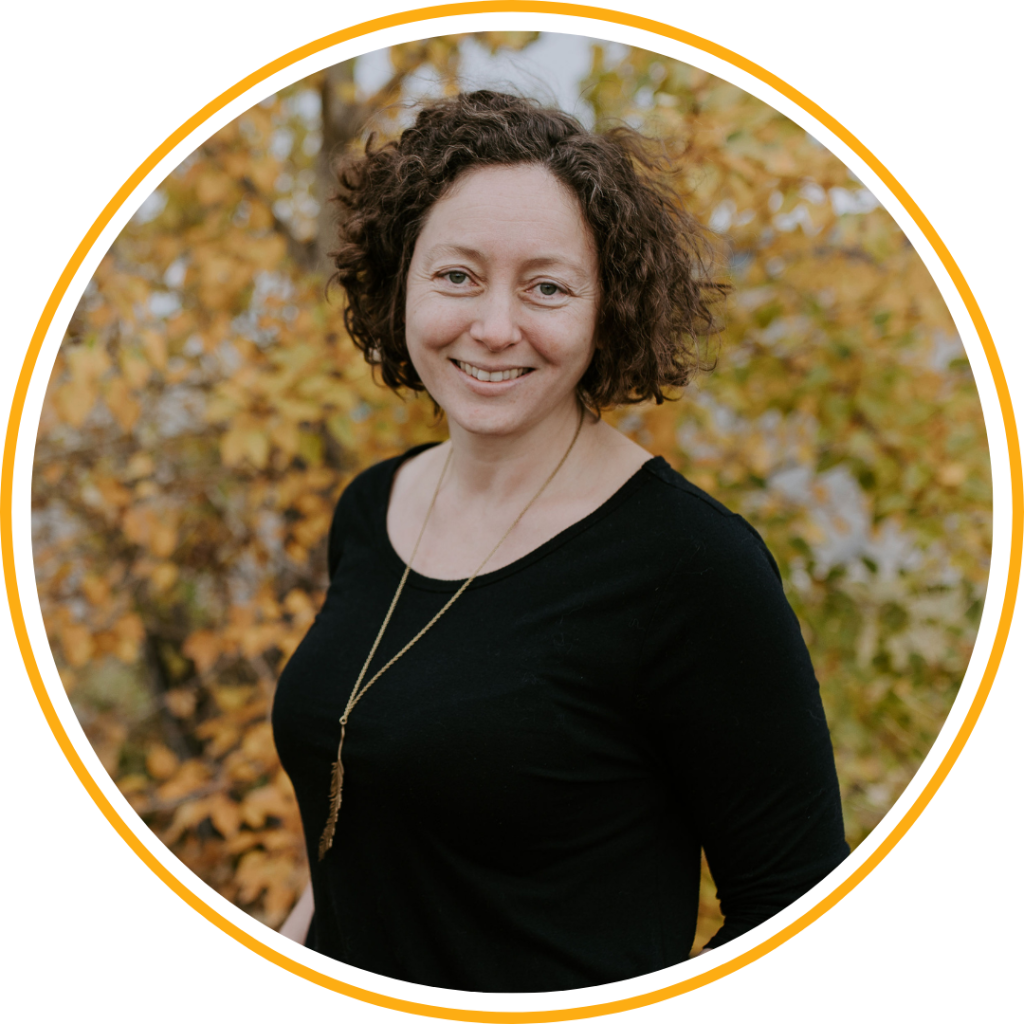 Hi there! My name is Jessa.
I am a provisional psychologist working with teens, parents, and young adults in Calgary, Alberta. I am passionate about helping people become the best version of themselves and am truly honoured to work in this field.
When I am not working, I have a range of interests that keep me busy. I love animals and have a dog and a cat that both like a lot of attention (both tri-coloured and fluffy!) I also enjoy plants, being outside, cooking, baking, crafty activities, going for walks, and video games.
I love spending time with family and friends but am an introvert at heart so quieter nights at home are good too.
I have called Calgary home for most of my life and love living here. Being a provisional psychologist lets me invest back into a place I am proud to call home.
Looking forward to meeting you!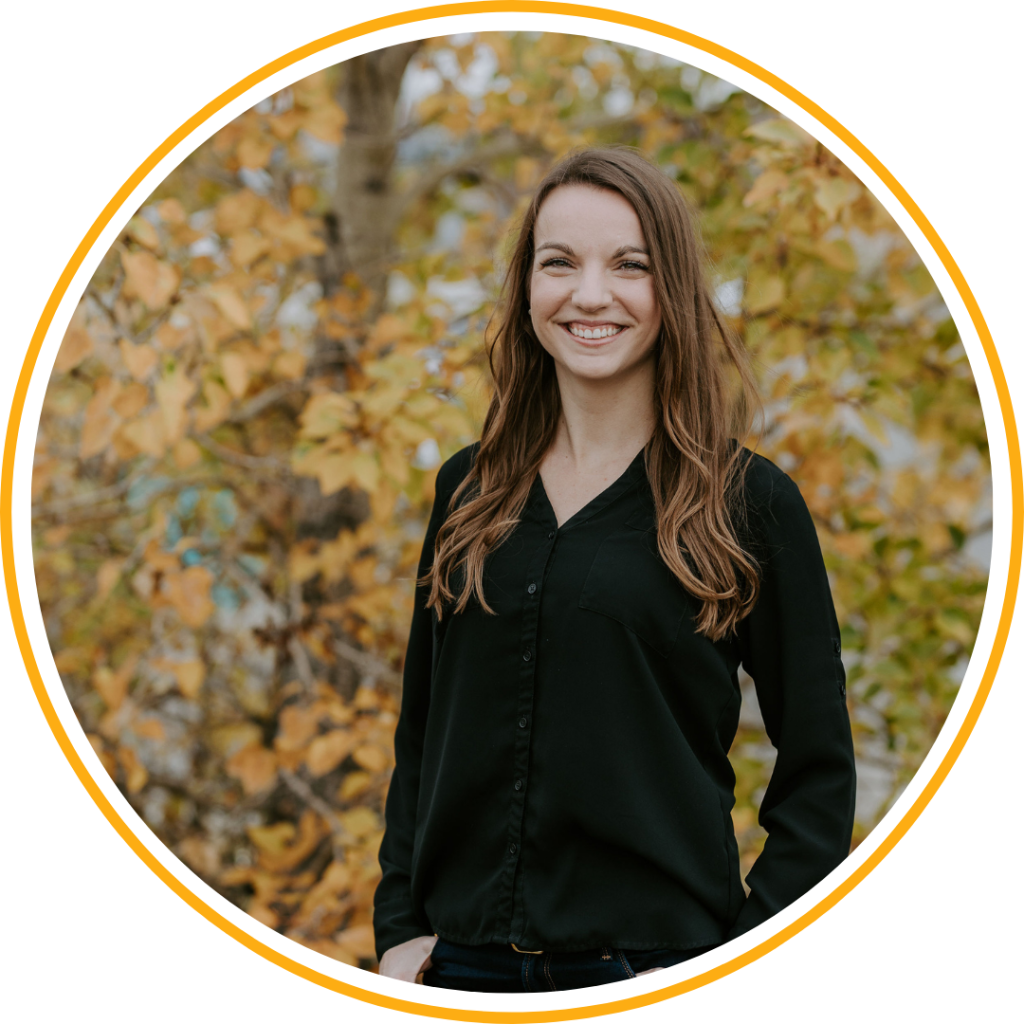 Hello there!
I am a registered social worker with a Bachelor of Social Work with a major in psychology from the university of the Western Cape, and a Master's in Clinical Social Work specialization with individuals, families, and groups from the University of Calgary.
In my practice, I note the different intersectionalites that come into play, and I have adapted myself to understanding the effects thereof. I pride myself in working from a holistic and integrative approach using trauma-informed, anti-oppressive, and intersectional lenses in rendering services.
I am grounded by embracing my full humanness-being imperfectly perfect. My faith, family and friendships carry me through life and its happenings. I find being in nature very healing and so is savouring moments. When not working, I love to engage in some fitness, going on walks, journaling, catching up on Korean series, city adventures and reading for pleasure. I also believe in allowing my inner child come out sometimes through art, dancing, building sand castles you name it.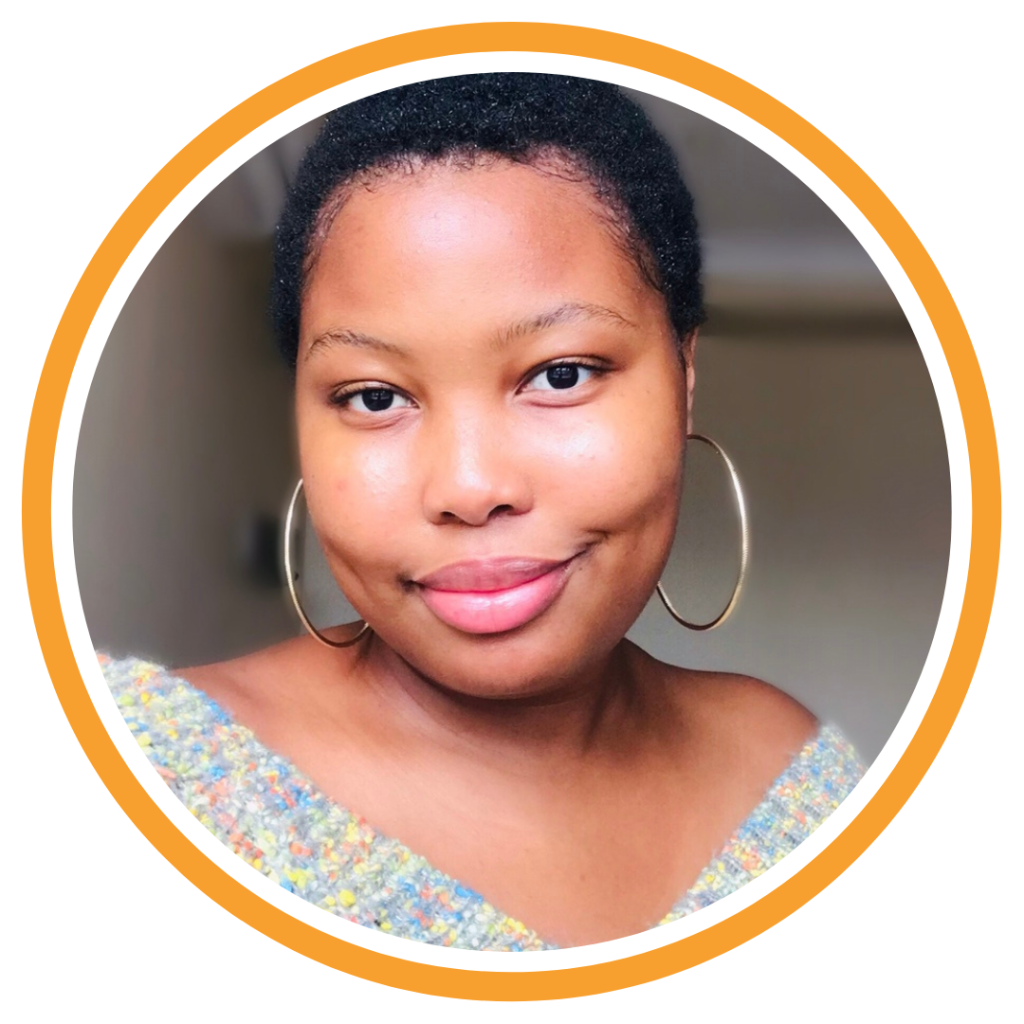 Is your teen having challenges navigating their current circumstances? Do you want your teen to obtain the skills and tools they need to navigate the peaks and valleys that come their way?
Are you looking for someone who can support your teen to step into their spotlight, have great relationships, and find their confidence? I speak teen. My strength is connecting with and relating to teenagers. I strive to provide a balance of learning and laughter during my sessions. Teens need a coach and therapist who they can trust to talk to about the hard stuff in their lives.
I work with teens from a range of life experiences and backgrounds. My specialities include working with teens who identify as BIPOC (black, indigenous, and people of colour) and/or LGBTQIA+ (lesbian, gay, bisexual, transgender, questioning, intersex, asexual, and more).
I have a Master of Social Work and a Master of Health Administration. I am also a Registered Social Worker. I have worked across the healthcare sector and served on numerous boards of directors for not-for-profit organizations.
In my spare time, I enjoy hiking and I love to read books.