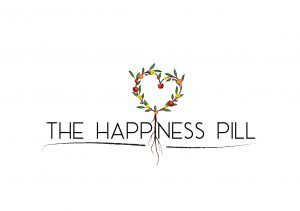 THE HAPPINESS PILL PROGRAM FOR TEEN GIRLS
Start living your (best) life.
Tired of feeling Overwhelmed. Unmotivated. You've come to the right place! Being a teen is not easy in the current world we live in.
Maybe you imagine the life you want but it feels out of reach most of the time.
Instead you're not sure your friends are true, your parents don't get it, and some days you'd rather just stay in bed than face another stressful day. These feelings keep you prisoner to spiraling negative thoughts and lofty pressures to be some version of perfect.
You're bright so you've found ways to numb out or push away the painful thoughts and feelings, but the trade off is a short lived relief.
Your parents don't seem to understand what's going on so they tell you, "everyone was a teen once- this is normal". They walk on eggshells, unsure of how to best support you, not wanting to make the situation worse.
What if you could feel confident and live the life you want?
Whether confidence means talking to more people, trying that new thing out, feeling good in your skin- This is all possible with The Happiness Pill Teen Life Coaching program!
Discover your confidence to do the things you want and watch the stress simmer while you can step into living the life you want.
The Happiness Pill Program is a 4-month life changing program that gets you from that place of stress and anxiety to a place of contentment, motivation, and confidence.
Email us to find out more: info@pyramidpsychology.com
I wish I had this support when I was a teen. 
As a self-professed recovering perfectionistic people pleaser, I had a tough time as a teen.
Where I struggled was to believe in myself and my worth. My negative self-talk was loud and loved to remind me of how everyone was noticing my mistakes and imperfections and judging me harshly.
This impacted me in every area of my life!
I was afraid to make the wrong move so I often procrastinated on school assignments. I didn't want people to dislike me so I stayed in relationships that were not good for me. I didn't speak up at times when things seemed not okay and I didn't like myself for that. I let opportunities pass me by for fear of being judged.
The harshest critic was actually me. Things got really bad around the age of 15 and I didn't feel ok sharing with my friends or my family.
Things changed for me when I discovered my passion for fitness. By honing in on this hobby, I discovered role models– I discovered my strength– I discovered my resilience and ability to set goals and get through hard things. As I became more confident, it opened up my world to different possibilities and opportunities. It's been a twisty turning journey and it keeps unfolding- which I'm grateful for.
Had I learned as a teen, the key to building confidence, managing my emotions, and growing my ability to face adversity, what a world of difference it would have made!
If my future self could have told Teen Me to tap into self-acceptance and self-love, my teen years would have been filled with doing more of what I loved.
If I had felt more okay to share with my parents about what I was experiencing- I wouldn't have felt so alone.
This is why I created the Happiness Pill Teen Life Coaching program.
Over this 4- month program, I'm committed to showing up and supporting teen girls discover their greatest strengths and resources that will carry them into living a life they love, while helping their parents understand and feel well-equipped to support their daughters through this important rite of passage.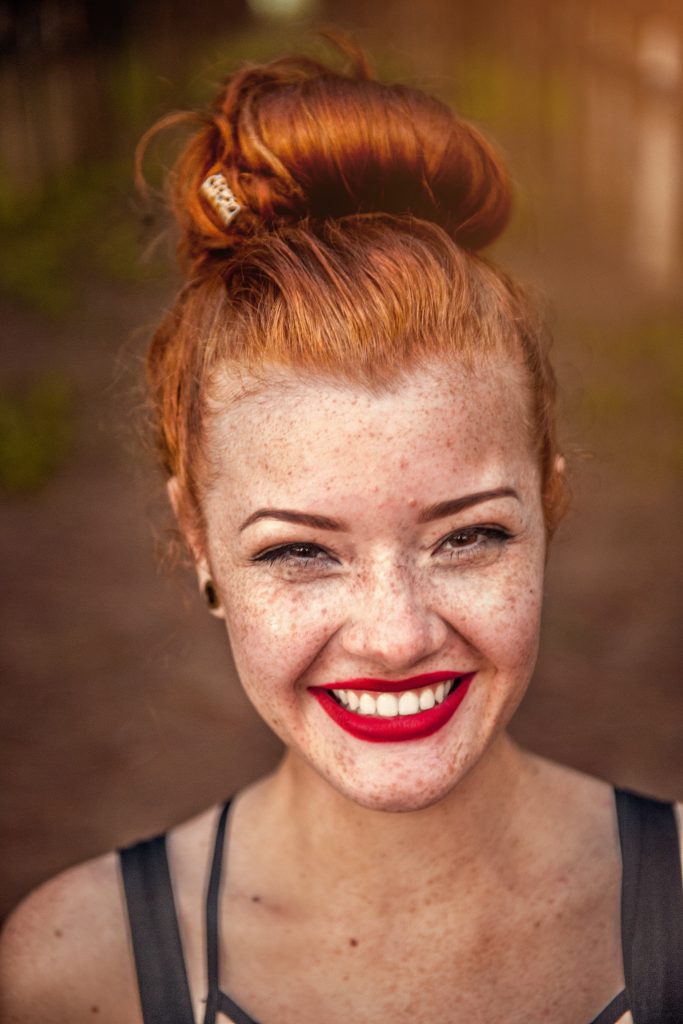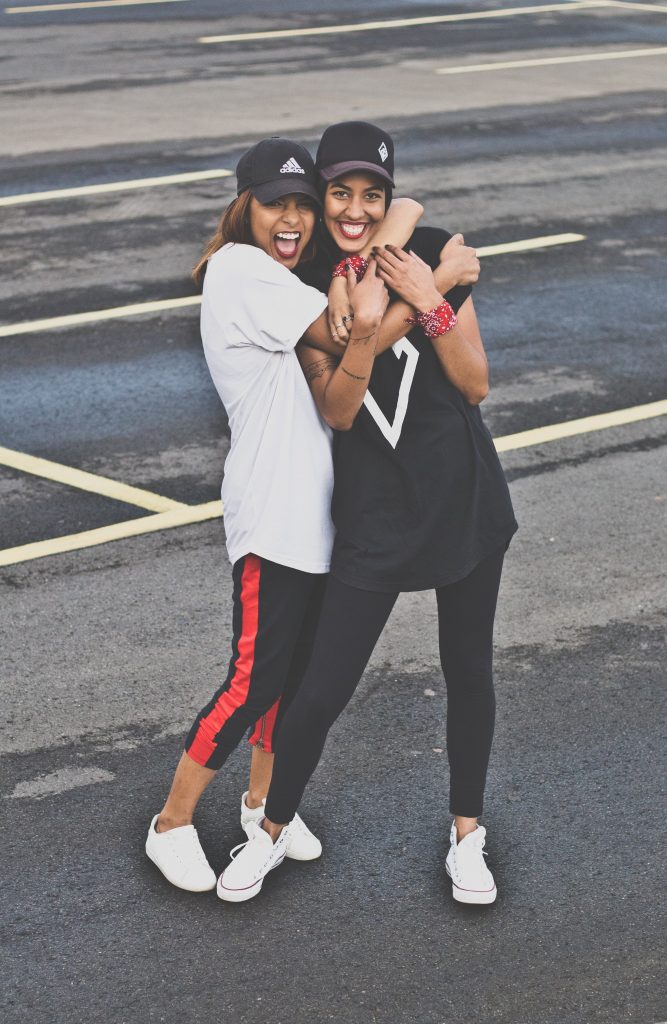 How Does It Work?
– Pre-Game: You and your parent(s) start by completing The Happiness Pill questionnaires so I can learn more about you.
– Ready-Up Day: A 1:1 session with you, your parents, and me to cover the program and start to bridge understanding and communication between you and your parents.
– Private coaching calls: You get 4 individual coaching calls. Two before the group program begins and two after. This is where we can really dial into what matters to you.
Email us to get started: info@pyramidpsychology.com
What Else Is Included?
– Level-up Sessions (for teens): After your 1:1 calls, you join a small amazing group of teens for 10-weekly calls. Calls are dedicated to creating a safe space to connect with others and learn new ways to manage stress, anxiety, and overwhelm.
-Parent Office Hours:  During the teen group program, parents get 8 calls in the form of virtual office hours with me. This is a confidential place to ask questions and join a community of parents with teens.
– Stress Busting Bootcamp (SBB): You get access to the SBB to kick off the program. Learn how to handle daily stress with 28-daily short audio clips texted straight to your phone. These are full of ideas, strategies, and information on how to manage stress. Parents get access to 4 webinars that cover more about the physiology of stress, supporting teens with stress, maintenance and more.
– Beyond the 4-Month Program: Contact us for next level coaching options.
Email us to get started: info@pyramidpsychology.com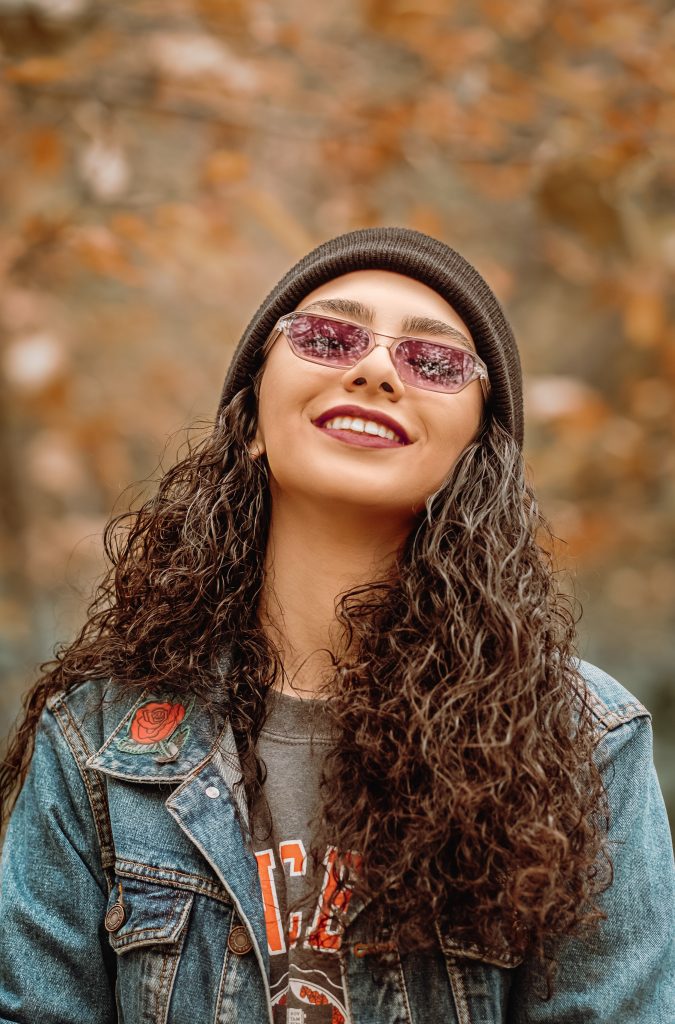 Testimonials
"The Happiness Pill Program has given our daughter the confidence and strength to standup for herself in tough situations. She was always afraid to express her feelings. Now when something is bothering her she opens up to us, her teachers, and even her peers. This program is teaching her the skills and providing the tools to ensure she grows up to be the happy, confident and strong young lady that we know she can be. She looks forward every week to joining the chat with Chantal. Thank you Chantal we're so glad to have found The Happiness Pill Program!" – Maria & Eric