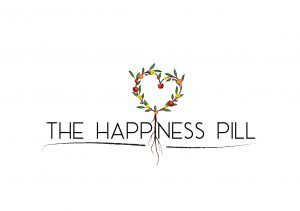 THE HAPPINESS PILL PROGRAM FOR TEEN GIRLS
Own yourself – Own your life
What if you could feel confident and live the life you want? Whether it's talking to new people, trying out that new thing, or feeling really good in your skin- This is all possible with The Happiness Pill Program!
You might see the life you want in the far distance covered by layers of anger, stress, and anxiety. These feelings keep you prisoner to spiraling negative thoughts and lofty pressures to be some version of perfect. You might have found ways to numb out or push away the painful thoughts and feelings, but the trade off is often short lived relief for longer term consequences.
Your parents might find themselves walking on eggshells, unsure of how to best support you and not wanting to make the situation worse. They know in their heart that taking a pill isn't a lasting solution for their daughter.
What if the happiness pill was something already inside of you? Something you could learn to activate to get beyond the anxiety and overwhelm.
Knowing how to do this will help you feel motivated again! It will simmer the stress, so you can step into confidently living the life you want. So you can do the things you want to do!
The Happiness Pill Program is a 6-month life changing program that gets you from a place of stress and anxiety to a place of contentment, motivation, and confidence.
Email us to find out more: info@pyramidpsychology.com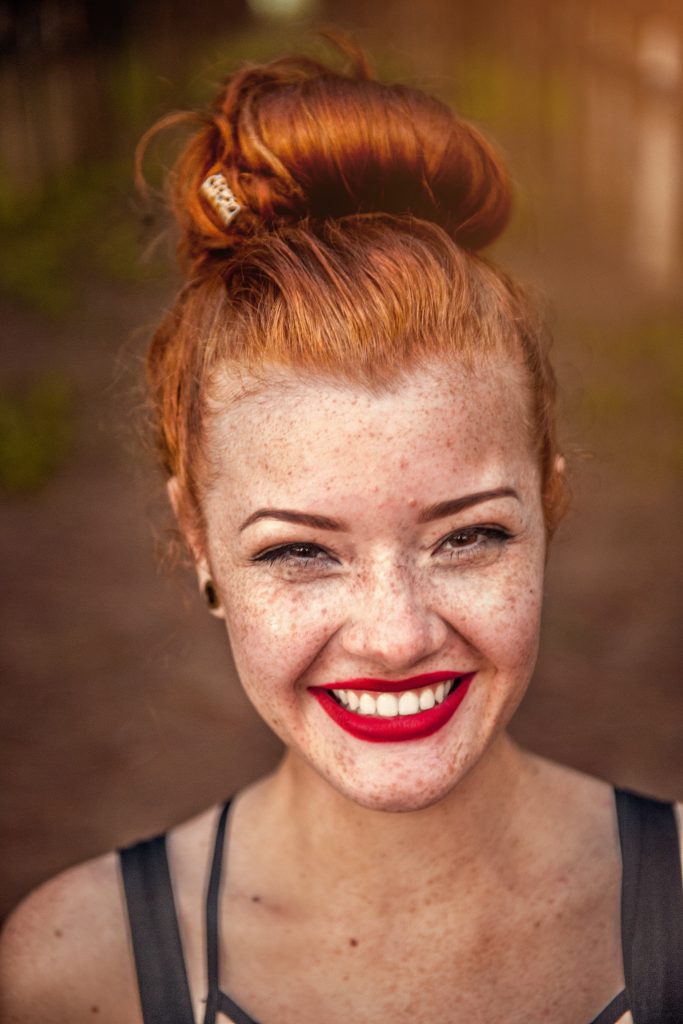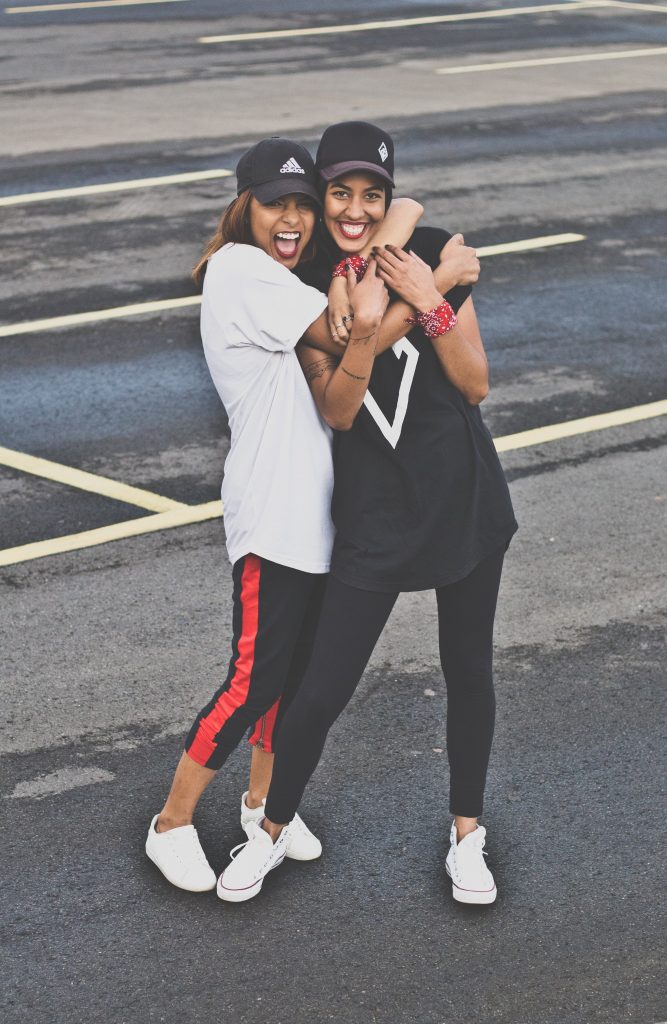 How Does It Work?
– Pre-Game: You and your parent(s) start by completing The Happiness Pill questionnaires so I can learn more about you, the struggles, and each of your strengths.
– Ready-Up Day ($690 Value): A 3-hour 1:1 session with me to kick-off the program and dial into the stuff that really matters to you.
Part one is dedicated to bridging communication and understanding between you and your parent(s).
Part two is for you and I to do a deep dive and roadmap your 6-month journey. We come up with an individualized plan to help you shift beyond stress, anxiety, and overwhelm and into confidence, motivation, and self-love. You get to decide if you want a creative component or walk and talk for part of the session. We can meet in person if you are in Calgary and would like to. If you aren't, creative art and walk and talk can both be done virtually.
– Parent Assessment Call: This is a check-in call that I have with your parent(s) to share my observations and evaluation as well as the roadmap for your transformation.
– 1:1 calls: Throughout the 6-months, you can schedule two 1:1 calls with just you and me. We can check-in, see where things are at and make any adjustments that will help you really get to where you want to be.
Email us to get started: info@pyramidpsychology.com
What Else Is Included?
– Level-up Sessions (for teens): Each week, you get a video call with me and some of the other teens who are part of the program. Calls are dedicated to creating a safe space to listen to issues that come up. In the Level-Up Sessions, any topic goes – e.g. school, relationships, online stuff, friendships, family conflict, stress, etc. It is a space to connect with others and learn how to manage stress, anxiety, and overwhelm. You are not alone- we are in this together!
-Parent Drop-in Hours: Each week, parents have access to virtual office hours with me. If you're a parent and have a question about something going on or a general question about parenting, this is a confidential place to ask. It's also about having a community that gets the ups and downs of parenting teens.
What if you don't have a question? These calls are group format so you can always show up and take away ideas and information from the other questions being asked. Parent calls will be recorded so you can go back and hear any information as needed.
– Stress Busting Bootcamp (SBB) ($300 Value): You will get access to the SBB to kick off the program. Learn how to handle daily stress with 28-daily short audio clips texted straight to your phone. These are full of ideas, strategies, and information on how to manage stress. Parents get access to 4 webinars that cover more about the physiology of stress, supporting teens with stress, maintenance and more.
– Self-Image Mini-Course ($200 Value): What you tell yourself and how you see yourself matters. This interactive mini course will get you thinking about your thinking and dial in on how to get your self-image to work for you and not against you. You get access to this mini course and can check it out anytime!
– Beyond the 6 Month Program: Once the program reaches the 6-month mark, you can roll over into a month to month with level-up sessions and parent drop-in hours as long as you need.
Email us to get started: info@pyramidpsychology.com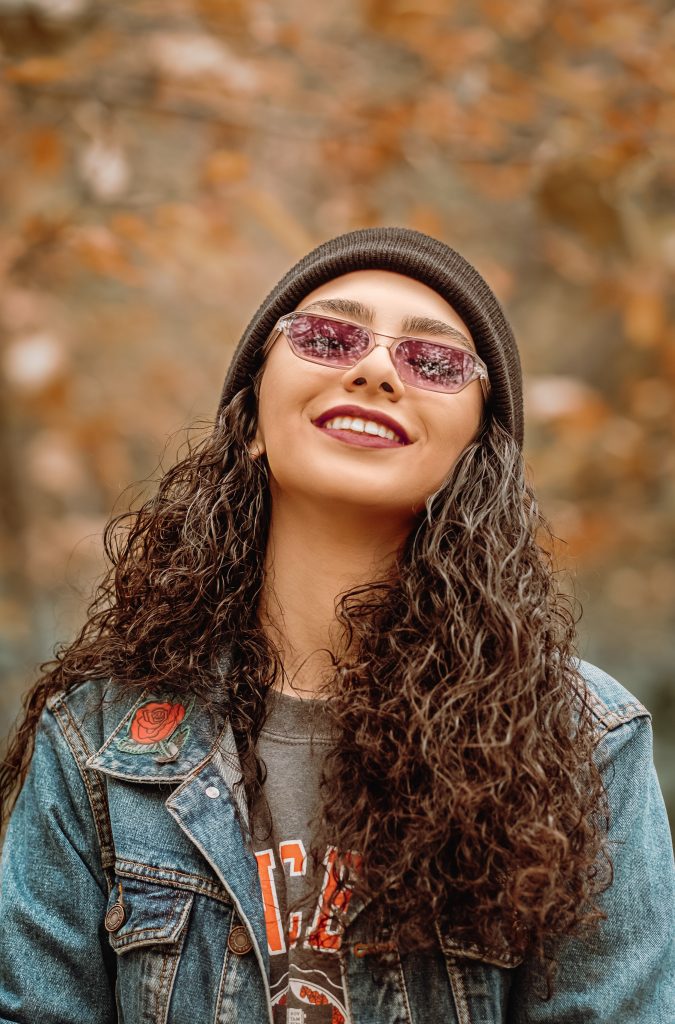 Testimonials
"The Happiness Pill Program has given our daughter the confidence and strength to standup for herself in tough situations. She was always afraid to express her feelings. Now when something is bothering her she opens up to us, her teachers, and even her peers. This program is teaching her the skills and providing the tools to ensure she grows up to be the happy, confident and strong young lady that we know she can be. She looks forward every week to joining the chat with Chantal. Thank you Chantal we're so glad to have found The Happiness Pill Program!" – Maria & Eric