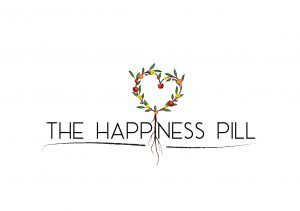 THE HAPPINESS PILL PROGRAM
Own yourself – Own your life
What if your teen could be confident and living the life she wants to live? Talk to the person next to them, try out that new thing, feel really good in their own skin? This is all possible with The Happiness Pill Program!
I often hear teens say "If I could just take a pill, things would change and get better." They are looking for a quick fix. A solution to the pain they are feeling inside.
Parents share with me they feel helpless. They know in their heart that taking an antidepressant isn't a sustainable solution for their daughter.
What if the happiness pill was something already inside of you. What if you could activate it to get beyond the depression, anxiety, and overwhelm?
Knowing how to do this will help you feel motivated again! It will simmer the stress, so you can step confidently into the life you want to live. So you can do the things you want to do!
The Happiness Pill Program is a 6-month life changing program that gets you from a place of stress and anxiety to a place of contentment, motivation, and confidence.
Email us to find out more: info@pyramidpsychology.com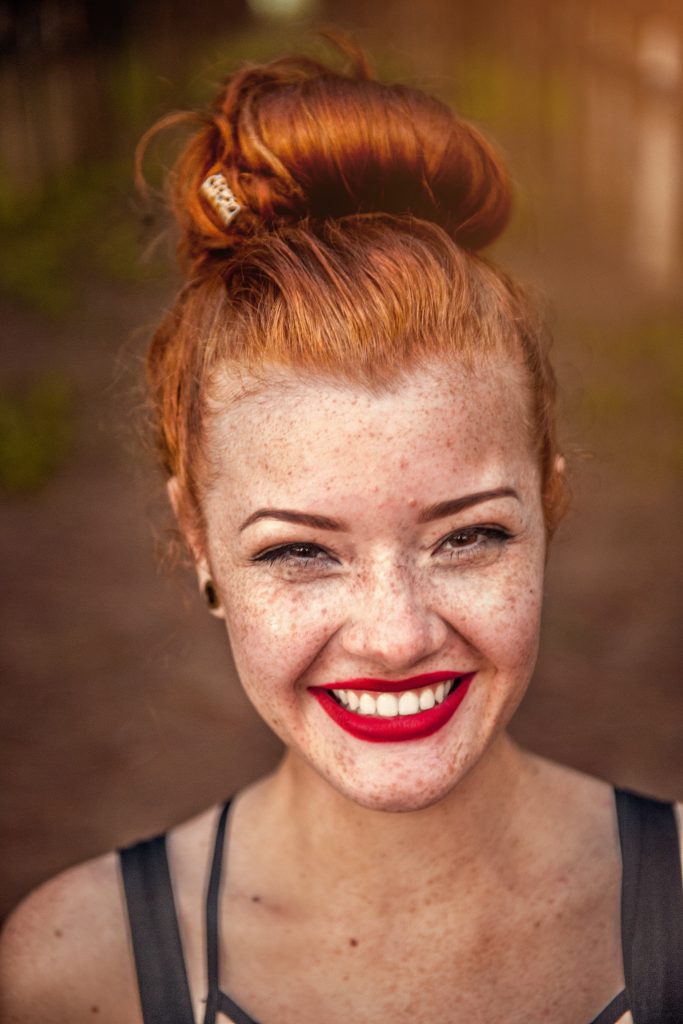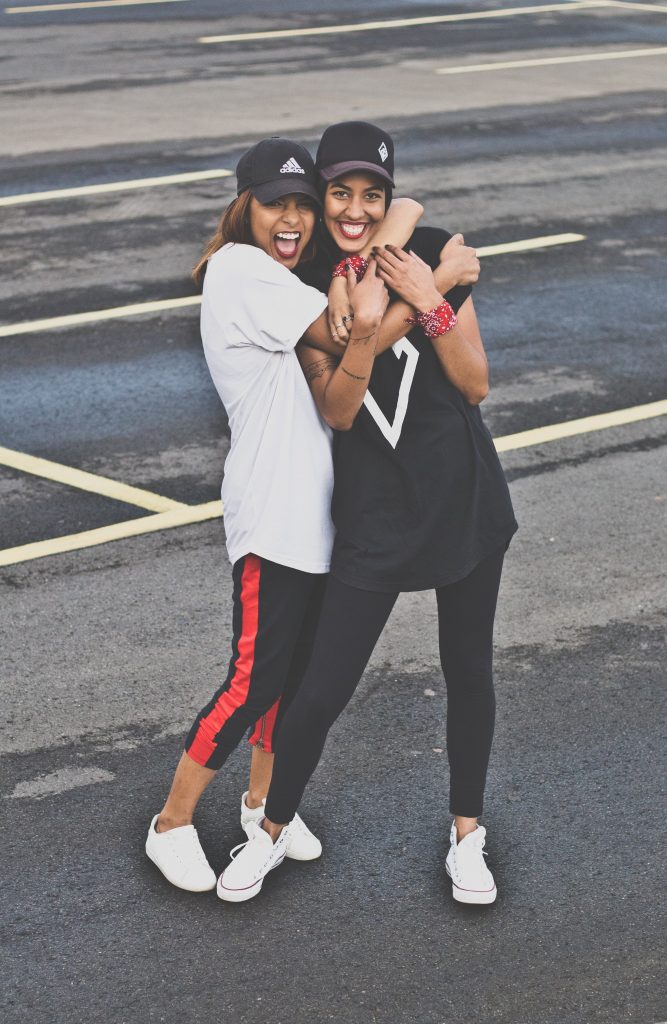 How Does It Work?
– Pre-Game: You and your daughter will complete The Happiness Pill questionnaires so I can learn more about your daughter, her struggles, and her strengths.
– Ready-Up Day ($690 Value): A 3-hour session with me to kick-off the program and dial into the stuff that really matters to your daughter.
Part one is dedicated to bridging communication and understanding between you and your daughter.
Part two is for your daughter and I to do a deep dive on her struggles. This where we get clear on a roadmap. AKA the plan to shift beyond depression, anxiety, and overwhelm and into confidence, motivation, and self-love. She gets to decide if she wants a creative art component or walk and talk for part of the session. We can meet in person if you are in Calgary. If you aren't, creative art and walk and talk can both be done virtually.
– Parent Assessment Call: This is a check-in call that I have with you to share my observations and evaluation as well as the roadmap for your daughter's transformation.
Email us to get started: info@pyramidpsychology.com
What Is Included?
– Level-up Sessions (for teens): One hour each week, your daughter will get a video call with me and some of the other teens who are part of the program. Calls are dedicated to creating a safe space to listen to issues that come up for them. In Level-Up Sessions, any topic goes – e.g. school, relationships, online stuff, friendships, family conflict, stress, drugs, dating, etc. It is  a space to connect with others and learn how to manage stress, anxiety, and overwhelm. Your daughter is not alone!
-Parent Drop-in Hours: Each week, parents have access to virtual office hours with me. If you're a parent and have a question about something going on or a general question about parenting, this is the place to ask. It's also about having a community that gets the ups and downs of parenting teens. What if you don't have a question? These calls are group format so you can always show up and take away ideas and information from the other questions being asked. Parent calls will be recorded so you can go back and hear any information as needed, or if you miss a call.
– Stress Busting Bootcamp (SBB) ($300 Value): Your teen daughter will get access to the SBB to kick off the program. She will learn how to handle daily stress with 28-daily short audio clips texted straight to her phone. These are full of ideas, strategies, and information on how to manage stress. Parents get access to 4 webinars that cover more about the physiology of stress, supporting teens with stress, maintenance and more.
– Self-Image Lift Mini-Course ($200 Value): What you tell yourself and how you see yourself matters. This interactive mini course will get your daughter thinking about her thinking and dial in on how to get her self-image to work for her and not against herself. She gets access to this mini course and can check it out anytime!
– Beyond the 6 Month Program: Once the program reaches the 6-month mark, you can roll over into a month to month with level-up sessions and parent drop-in hours as long as you need.
Email us to get started: info@pyramidpsychology.com