Pyramids are structures found across most civilizations. When I imagined something to represent my practice and my worldview of people, the pyramid was it. The shape of the pyramid, triangular, known as the strongest shape, represents resilience and strength. Built block by block, the pyramid symbolizes the experiences, lessons, and events that shape the person we are and are becoming. Each block has an outer and inner surface, which reminds me of the different perspectives and understandings we can hold of various events and experiences. The pyramid can have many layers and may have a pinnacle or may have an entry point to another location, this speaks to growth- that the human experience is dynamic and fluid with possibilities.
"The name reminds me of pyramid scheme"- Yes I had to go there! Perhaps the name will lead you to thinking of this peculiar and illegal business model. When weighing the options of naming the practice Pyramid Psychology for the reasons mentioned above or avoiding the name because of the possibility of the scheme association, the choice became clear to take the risk and pursue this meaningful symbol.
Hi! My name is Chantal.
I am a registered psychologist and teen coach working with teen girls around the globe (and their parents) to help them build Unbreakable Mindsets.
I was born in Ontario and raised in Alberta. As a result of my family encouraging us to speak French growing up (I didn't always love it as a teen though!), I am bilingual. I love being close to the mountains and am in awe every time I see the beautiful landscapes. One day I might trade my winter jacket in for a bathing suit and a pair of flip flops, but for now Calgary is home.
I look at mental wellness as part of a Whole System. "After food comes mood" and "You're the average of the five people you spend the most time with" are sayings that make a lot of sense to me. Therefore, when I work with teens, I collaborate with them to get a clear picture of how their lifestyle, experiences, and biological makeup influence how they feel every day. I also believe it is so important to mine for their strengths and resources. Bringing those to life for teen girls, results in them becoming their most resilient and confident selves. 
I help teen girls who are struggling with their confidence, are feeling anxious, overwhelmed, or shut down a lot of the time, and want things to be different. Most certainly the struggle is affecting their self-image, their relationships, and so importantly their mental wellness. 
Over the years, I have given myself permission to explore my creative side. I'm also drawn to physical fitness and sport and feel so at home in nature. I work really well with teens who have some creative connections (whether that's drawing, painting, writing, acting, fashion, playing and making music, etc.). I also get the world of sport and connect well with teens who have an athletic side.
If you're curious about the specialized areas of training I have:
Acceptance and Commitment Therapy 

Expressive Arts Therapy

Compassion Focused Therapy

Trauma focused (through the expressive arts, progressive counting, trauma sensitive yoga, and narrative approaches)

Grief and Loss

Functional Family Therapy

Nutrition for Mental Health

Attachment based parenting

Mindfulness Based Stress Reduction (MBSR)

HeartMath
Chantal is registered for direct billing with the following insurance providers:
Canada Life
Green Shield
Blue Cross / NIHB
Medavie Blue Cross
Other insurance providers may have the option for reimbursement. Please check with your provider.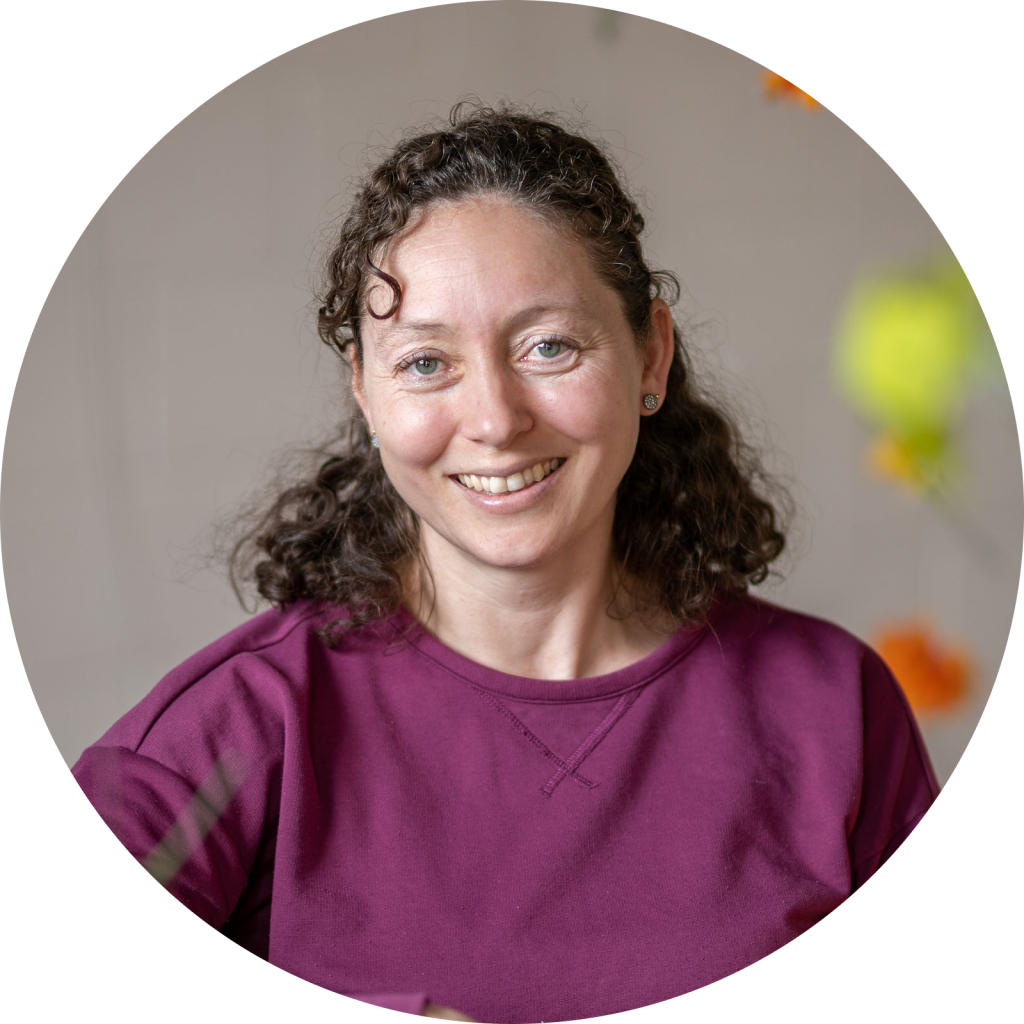 Hi there! My name is Jessa.
I am a psychologist working with teens, parents, and young adults in Calgary, Alberta. I am passionate about helping people become the best version of themselves and am truly honoured to work in this field.
When I am not working, I have a range of interests that keep me busy. For instance, I love animals and have a dog and a cat that both like a lot of attention (both tri-coloured and fluffy!). I also enjoy plants, being outside, cooking, baking, crafty activities, going for walks, and video games.
I love spending time with family and friends but am an introvert at heart so quieter nights at home are good too.
I have called Calgary home for most of my life and love living here. Being a psychologist lets me invest back into a place I am proud to call home.
Looking forward to meeting you!
Jessa is registered for direct billing with the following insurance providers:
Blue Cross / NIHB / Telus (Canada Life)
Other insurance providers may have the option for reimbursement. Please check with your provider.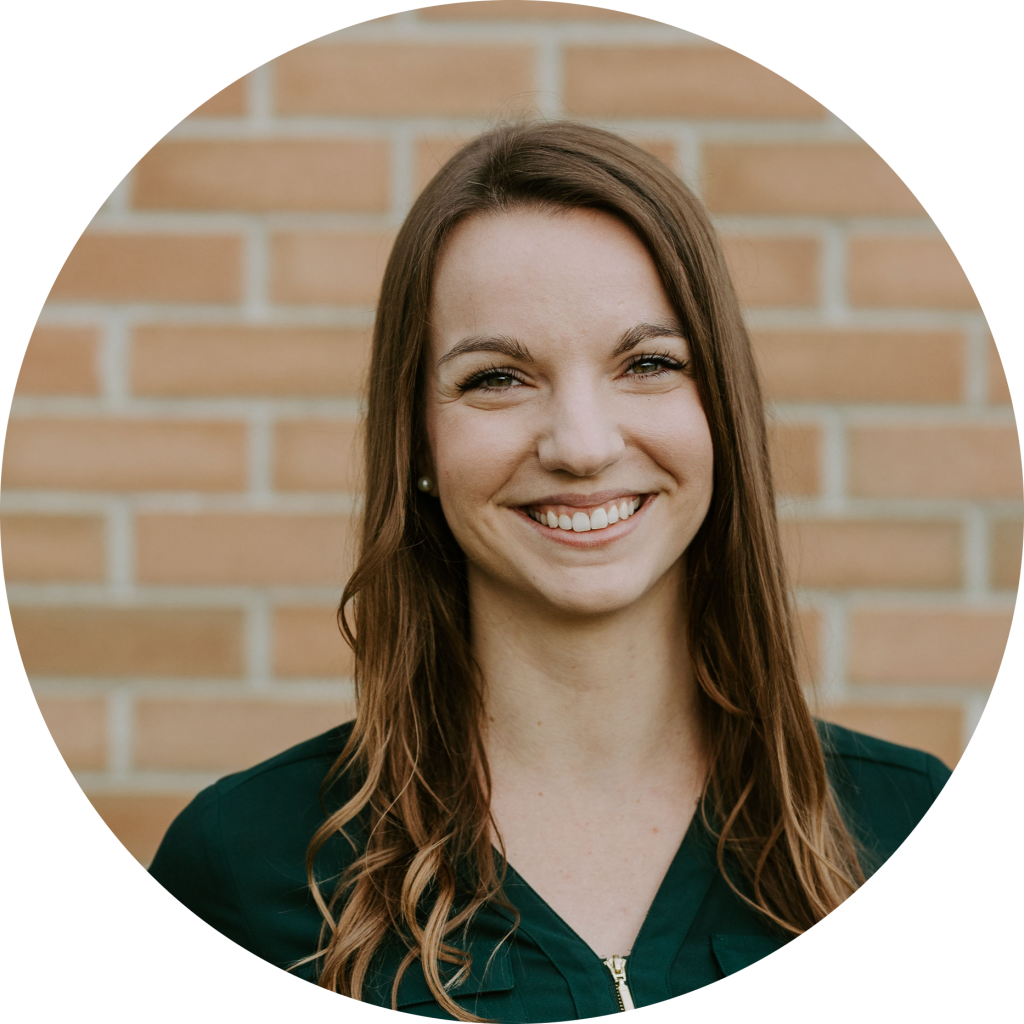 Hello there!
I am a registered social worker with a Bachelor of Social Work with a major in psychology from the university of the Western Cape, and a Master's in Clinical Social Work specialization with individuals, families, and groups from the University of Calgary.
In my practice, I note the different intersectionalites that come into play, and I have adapted myself to understanding the effects thereof. I pride myself in working from a holistic and integrative approach using trauma-informed, anti-oppressive, and intersectional lenses in rendering services.
I am grounded by embracing my full humanness-being imperfectly perfect. My faith, family and friendships carry me through life and its happenings. I find being in nature very healing and so is savouring moments. When not working, I love to engage in some fitness, going on walks, journaling, catching up on Korean series, city adventures and reading for pleasure. I also believe in allowing my inner child come out sometimes through art, dancing, building sand castles you name it.
Chipo is registered for direct billing with the following insurance providers:
Blue Cross / NIHB
Medavie Blue Cross
Other insurance providers may have the option for reimbursement. Please check with your provider.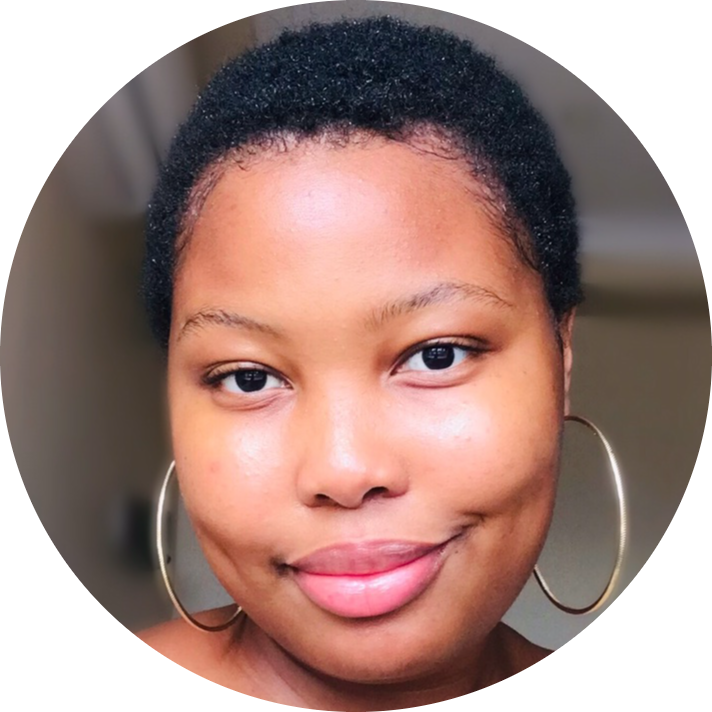 ** Tara is also available for bookings online and in person at the Airdrie location 101-132 1st Ave NW Airdrie, AB T4B3H4. **
Hello, my name is Tara, and I am a graduate student in counselling, I will be doing my practicum at Pyramid Psychology and I am very excited to practice all the skills I have learned as well as develop new relationships.
I have experience working with youth and teens and I also navigate parenting to four of my own kids. I tend to work with a solution focused, client centred and cognitive behavioural approach. I know that being a teen is tough, and sometimes are problems exasperated by social media and technology.
I struggled with fitting in as a teen, and I really felt that I didn't belong. After years of soul searching and many personal ups and downs, I realized that my uniqueness was a strength. My goal is to help navigate through these difficult times while promoting self-discovery and personal strengths.
I understand that parents can often feel confused and left out of their teen's life. I look to bridge the gap between these differences through positive communication. Teens need all the support they can get; the world and relationships can often seem crazy and unrelatable. I work to help bring closeness within existing supports and help develop and foster relationships.
With art, music, writing, play and movement we can work together to help promote self-discovery. I look forward to creatimg a positive and healing journey with you!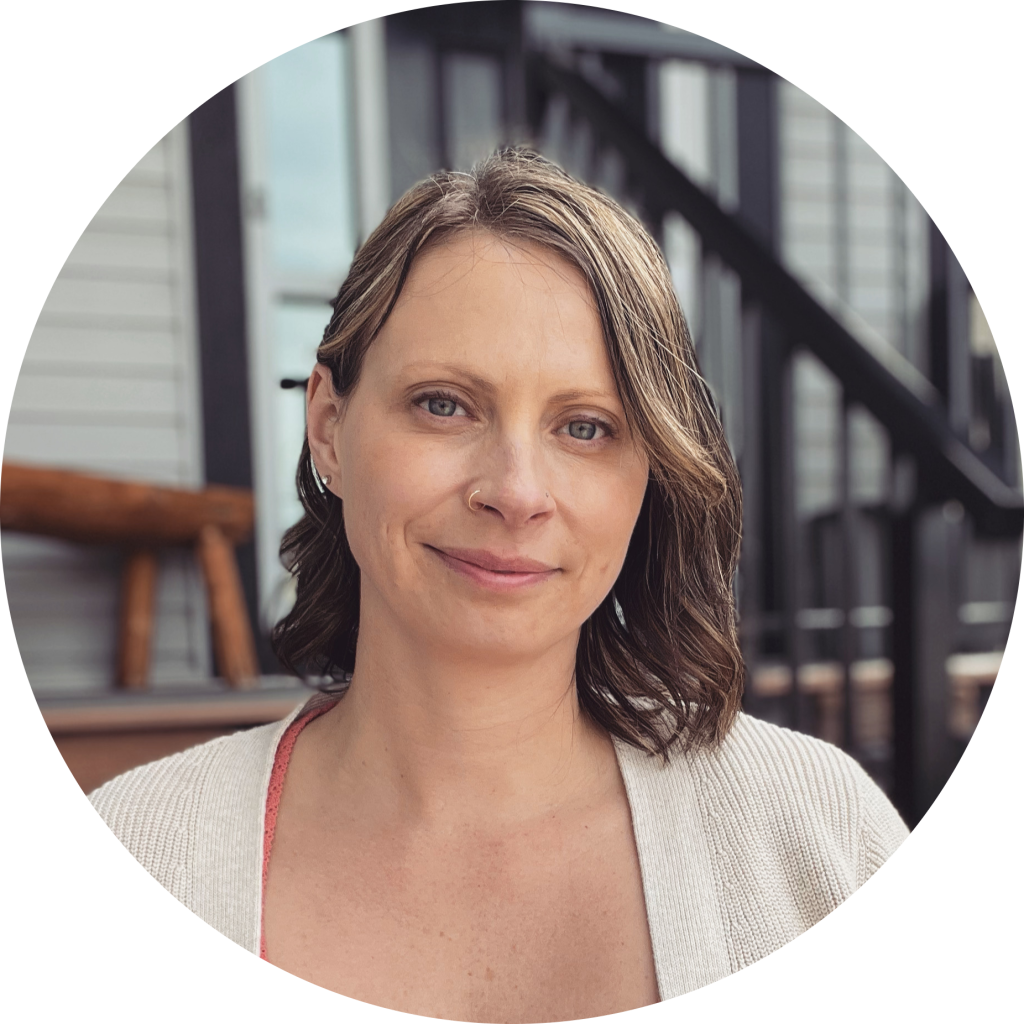 Hi there! My name is Kari.
I am a Personal Assistant at Pyramid Psychology. I have many years of experience as an Administrative Assistant and a diploma in Medical Office Administration.
I was born in Nova Scotia, Canada and I have traveled many places around the world including the USA, Mexico, Dominican Republic, France, Italy and Spain.  I love learning languages and in addition to English I also can speak French and Spanish.
Mental health is a passion of mine and I am fascinated by psychology. I love to be part of an organization that is working to help teen girls become more resilient in this modern world that can be difficult. I care about justice and I want to make the world a better place. I am fortunate to be able to use my creativity at Pyramid Psychology so you might see some things I've helped design, and I also write some blogs as well. I enjoy helping others with experiences that I've gone through personally.
I like to learn, and I am always trying to upgrade my education based on my interests. Lately I've been learning about graphic design, gender equality, and living a healthy lifestyle mentally and physically. I also make art, read books, listen to podcasts (usually about spirituality or languages), exercise, dance, go to the beach or walk in nature, and go to cultural events or hang out with friends.
I look forward to helping you and your teen daughter with any questions or concerns you may have! I can be contacted at info@pyramidpsychology.com.