There is a certain b-word that comes up frequently in my sessions: boundaries. Specifically, teen boundaries. Let's figure out what they are, and how to discuss them with your teen!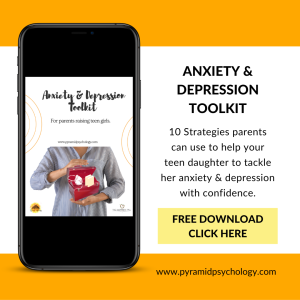 At the core, boundaries are the lines that differentiate between things that are acceptable and unacceptable. In therapy, we explore the boundaries that are personal to the individual and are set within the context of relationships. Relationships in this context refer to any connection between two people, whether that is romantic, friendship, or family-based.
Personal boundaries vary between individuals and may also vary significantly across time and context.  When thinking about boundaries there are many distinct aspects to consider, some examples being emotional boundaries, physical boundaries, temporal boundaries, and intellectual boundaries.
There is a visual about boundaries that I use from TherapistAid to explore boundaries with my teen clients, and I have included it below for your own use: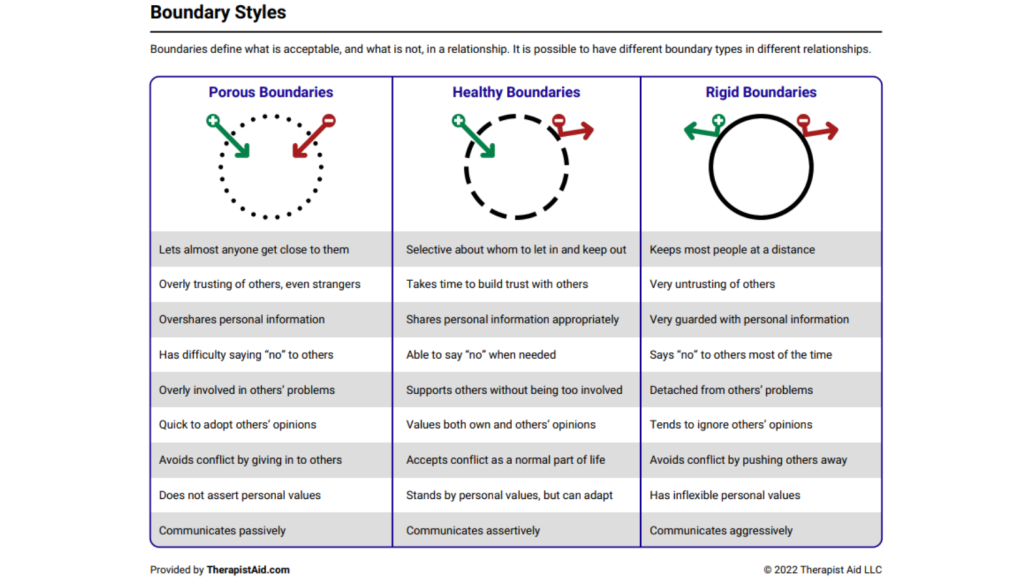 (You can go directly to TherapistAid and print the visual HERE.
I invite you to reflect or collaborate with your teen (or your parent, if you are a teen!) on the following questions:
3 Questions for Parents to Help With Teen Boundaries
1) What relationships in my life may fall under porous boundaries, healthy boundaries, and rigid boundaries?
2) What are the impacts of these different types of boundaries? How do I feel in a rigid boundary relationship or a porous boundary relationship, in comparison to a healthy boundary relationship?
3) How can I move toward healthier boundaries, if I notice I may be using porous or rigid boundaries in my relationships?
10 tools you can immediately use to improve your female identifying teens' mental health & build resistance against depression & anxiety:
Anxiety & Depression Toolkit for Parents Raising Teen Girls
As a bonus question, you may find it helpful to know that in my sessions with teens, concerns about "trauma dumping", people pleasing, and avoiding (healthy) conflict often come up. How might these concerns fit into the concept of healthy boundaries?
If starting this conversation with your teen brings up more questions, we would love to hear from you!
You can email our team with next steps at info@pyramidpsychology.com
Love, Jessa
---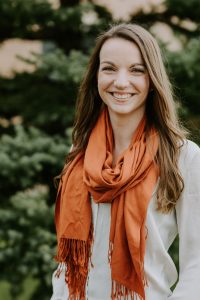 Jessa is a registered psychologist living and servicing teens and young adults in Calgary, Alberta.
Jessa is passionate about helping people become the best version of themselves and is continually learning how to best support her clients. She has experience with acceptance and commitment therapy (ACT) and cognitive behavioural therapy (CBT), but most importantly she emphasizes the therapeutic relationship.
A safe, authentic relationship is key for therapy to work. Jessa prioritizes compassion and nonjudgmental curiosity. Together, she can find out what matters most to you and how to get there.
If you think Jessa may be a good match for you, please feel free to reach out and set up a free consult or book a session. She is looking forward to hearing from you!
Once a month, she writes a blog article in response to issues she hears from the parents, teens and young adults she connects with. If you have something you'd like to read more on – email ideas and questions to info@pyramidpsychology.com or DM us via Instagram or Facebook.